MOVMENT will release a new single LEAVE ME ALONE on EPICTRONIC on 20 April 2022.
The single contains 2 tracks and was recorded in End Of Light Studios, Mullingar and mixed by Miloco, London.
Leave Me Alone (Single)
Leave Me Alone (Electro Mix)
Leave Me Alone will be available on limited edition CD via Bandcamp and digitally on all streaming platforms and Online Stores.
STREAM Leave Me Alone on Soundcloud now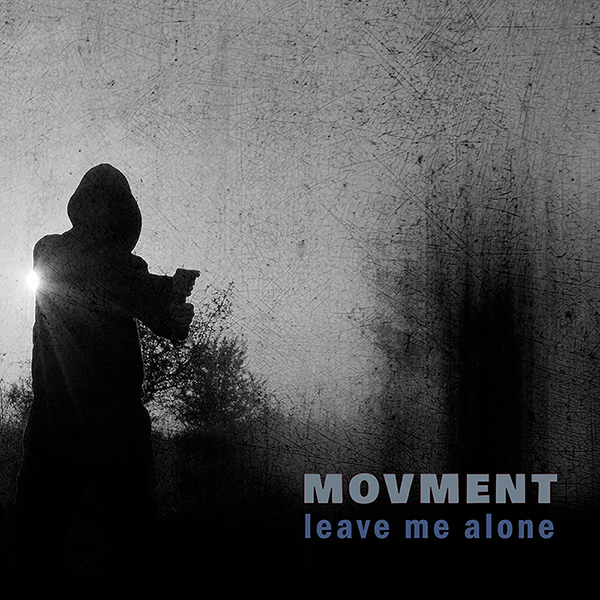 Artwork by UVray