Movment's new single VIOLENCE is out now.
VIOLENCE is the new single from Movment. The single is available on all digital streaming platforms from today, 18 November 2022 and at movment.bandcamp.com and via EPICTRONIC
Listen to the single Violence on Soundcloud – https://bit.ly/3W27QKM
The Video for VIOLENCE is also available on YouTube below.
The single VIOLENCE was recorded in End of Light Studios, Mullingar, Ireland and mixed at Grouse Lodge, Westmeath, Ireland by Alex Borwick, and mastered by Jerome Schmitt at The Airlab.
VIOLENCE
The song is about anger, rage, and the turmoil in our heads at times of intense pressure. Ask yourself what has brought us to this state?
We hold ourselves back. We pause. We hesitate. It is better to move forward. Drive onwards. Take risks. Face up to the turmoil head on.
Avoid procrastination. Create. Don't be drawn into stagnation
The difficulties of life are everywhere.
Push on and confront every situation that you meet
Be Not Afraid!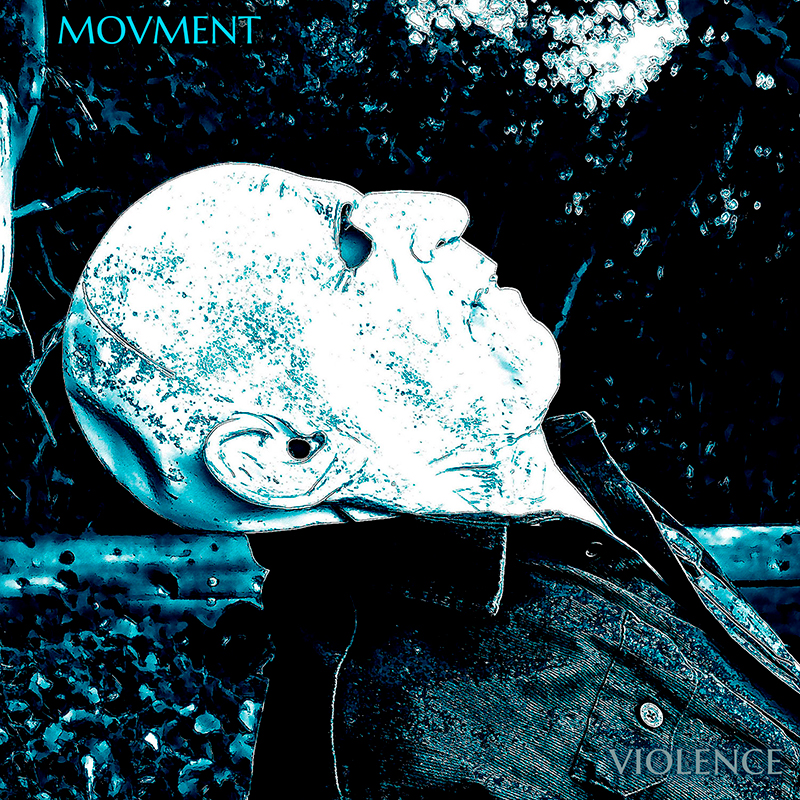 Right. Now It Starts. It Begins and Descends.
Into Chaotic Waves.
As Violence Erupts.
And Feelings Escape.
Ask Yourself. What Has Brought Us To This State?
Into The Violence!