Movment Release The Album Broken Down in the USA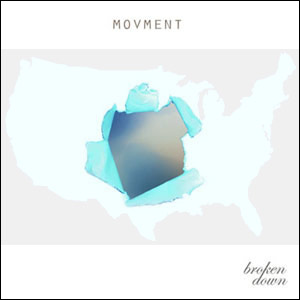 The album "Broken Down" from Movment will be released in the USA on Monday 17 November 2014. It is available online direct from Distort The Scene or via Bandcamp.
Digital copies of the album are in most online digital stores including iTunes, CD Baby, 7 Digital, and Amazon Music.
The album contains 9 tracks.
Video Footage for the single Driven available on YouTube.
The album will be released in Europe in 2015.
Movment are currently writing and recording the follow up to "Broken Down"
More details on "Broken Down" is available here