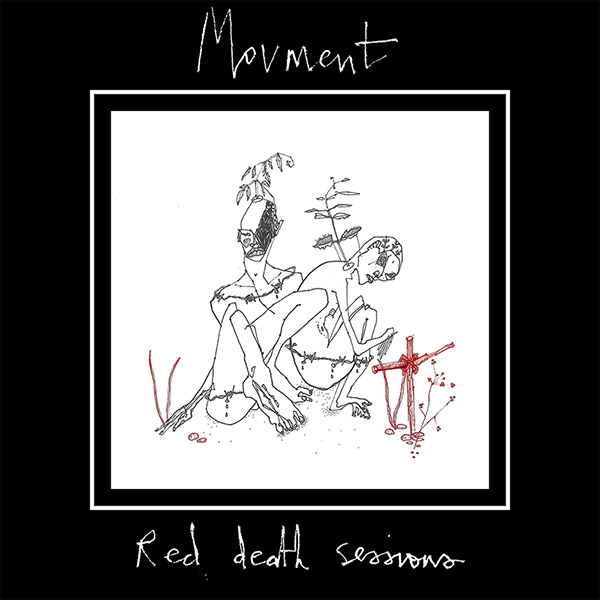 Movment will release the Red Death Sessions EP on 01 December 2017.
The EP contains 4 tracks and was recorded in End Of Light Studios, Mullingar.
1. Sola Hutte
2. Travelling Nowhere
3. Bury It Deep
4. We Cruise
The Red Death Sessions will be available on CD and digitally.
Artwork by Jenny Macken